We're sure you've noticed by now - the real estate prices around southern Ontario are skyrocketing. The Turkey Point prices are at crazy levels. Torontonians are selling their multi-million dollars homes in Mississauga and taking their millions 2 hours south to Turkey Point, where their millions (normally) go further.
Just recently, 188 & 190 Cedar Drive listed for a whopping $1,495,000.
It's a quaint home. It sits on a double lot, measuring in at 0.4 of an acre. There's a detached garage accompanying the 5 bed, 3 bath home. It has a paved driveway and a beautiful view of Lake Erie. There are neighbours on both sides. There is no pool.
We know a number of our marina customers travel south for the winters, so we couldn't help but to put a comparison together. With the awful exchange rate, $1.5 million Canadian dollars works out to 1,162,200 US dollars.
Sit back and relax, as we buzz around the USA, comparing prices.
First stop?
Erie, PA.
What's a better price comparison than just shooting across the lake?
You're lookng at a 7 bed, 7 bath mansion sitting on 6,802 sqft. It's listed for $1,100,000 USD. That's not a typo. For $80,000 CAD less, you're getting a historic waterfront mansion on a 1.83 acre lot.
Alright - so that house is too big for a cottage. Let's take a look at something smaller, also in Erie, PA. This is a 3 beds, 4 baths sitting on 3,620 sqft. List price? $875,000 USD. $370k CAD under budget.
Okay, but now you're saying - if you're going across the border, why not head somewhere that doesn't have a gross January?
Cape Coral, Florida.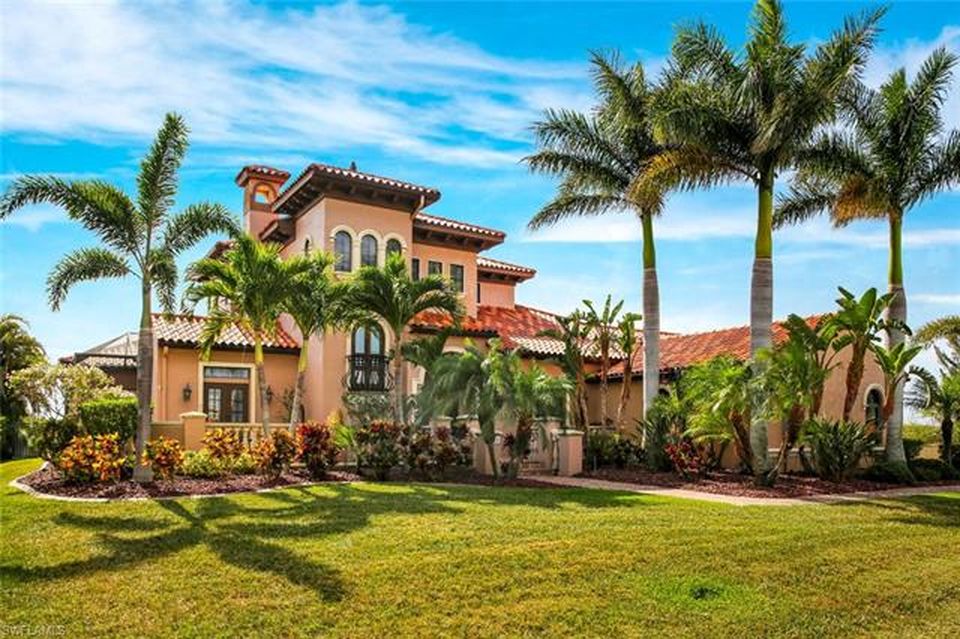 Listed for $1,150,000 USD, this 3,728 sqft home contains 4 beds, 6 baths and sits on 3 lots. See the full listing, here.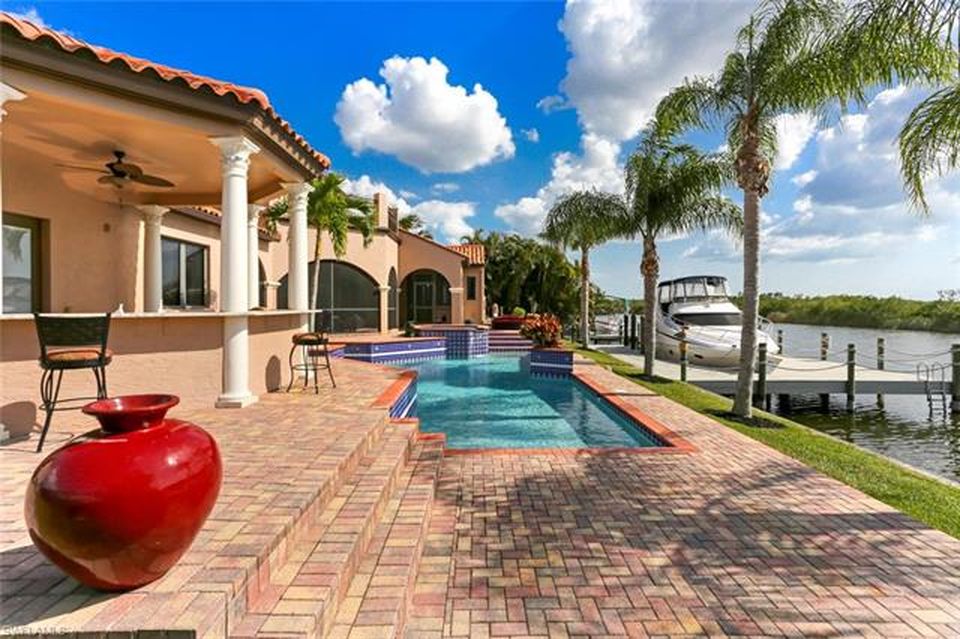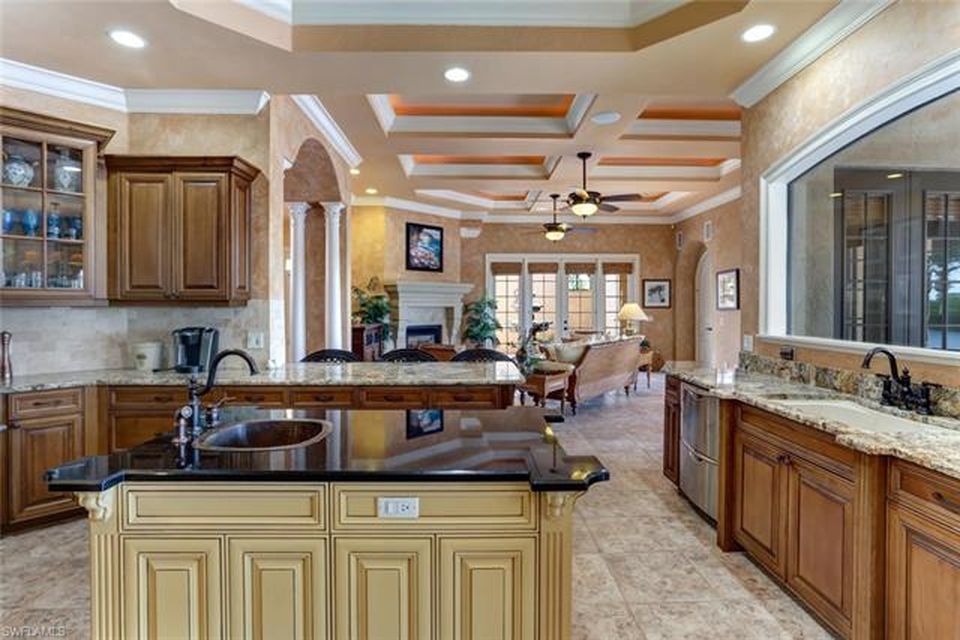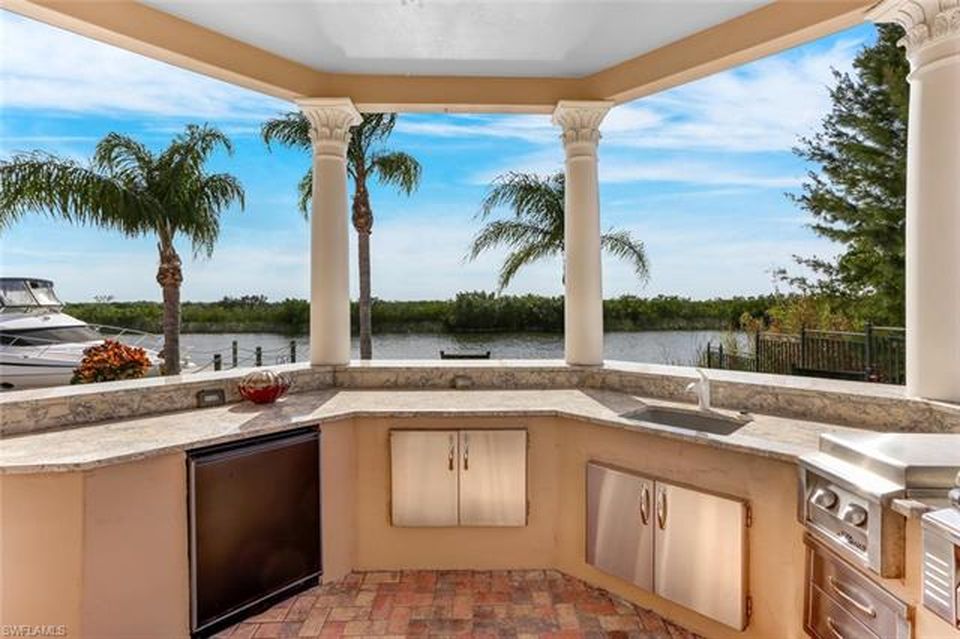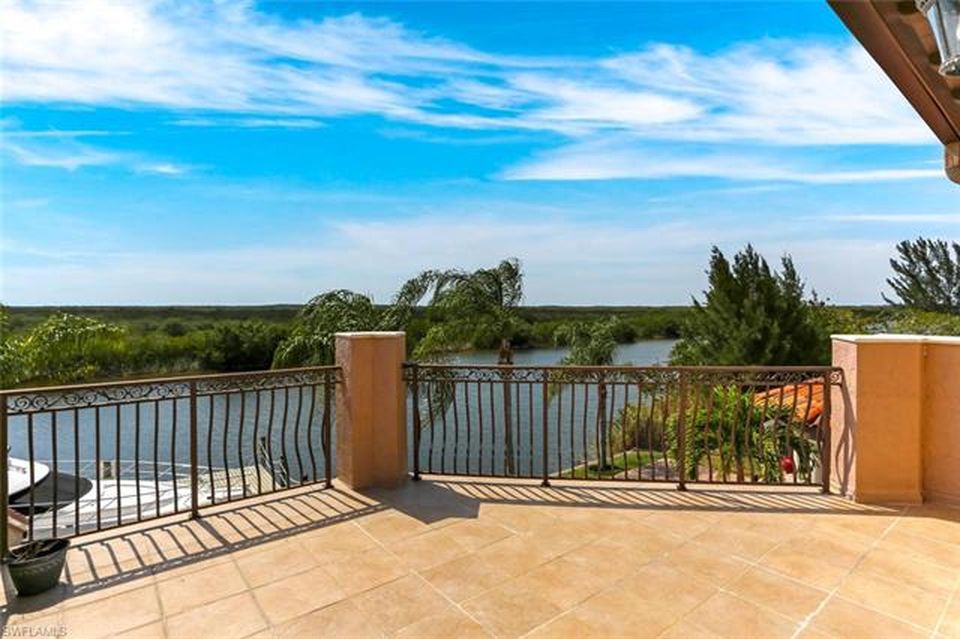 Prefer something more modern? How about this 5 bed, 4 bath for $1,150,000 USD, also in Cape Coral? Listing here.
Next, let's hop over to the east coast of Florida.
Deerfield Beach, FL.
Located just north of Fort Lauderdale and south of Delray Beach, Deerfield Beach, is home to a population of about 80,000. If you prefer something smaller, and more quant (and rather not clean 6 bathrooms), take a look at this 2,500 sqft home for $1,045,000 USD ($150k under the budget).
And it wouldn't be Florida without your centre console at your back door...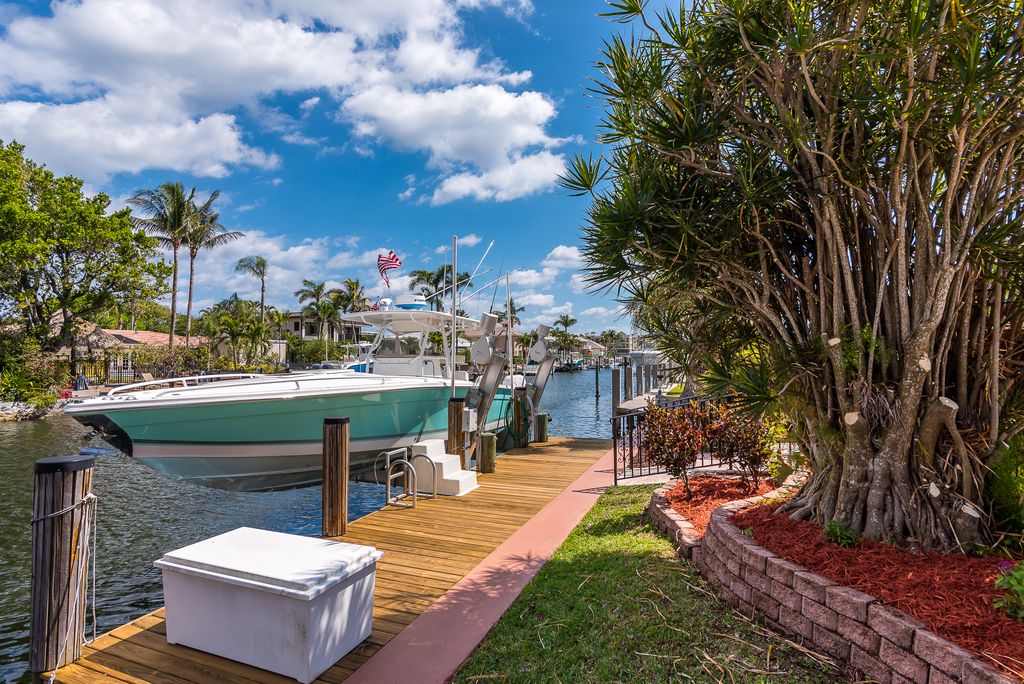 Okay, enough of Florida, let's go to South Carolina!
Myrtle Beach, SC.
This 4,200 sqft home is listed for $1,097,000 USD and has 4 beds and 5 baths.
Okay enough of the east coast. Next stop? Scottsdale, Arizona!
Scottsdale, AZ.
Stemming away from the lakes and oceans, and into the sunny desert, this pad contains 3 beds and 4.5 baths, sitting on 4,257 sqft.
Thinking you want to stretch the budget a bit? How about this 5,800 sqft pad for $1,299,000 USD? It will only be another year until Turkey Point inflates to these levels anyway...
Sick of the Toronto Maple Leafs losing? Have no fear, Las Vegas is next on the list!
Las Vegas, NV.
6 beds, 6 baths, 5,456 sqft, listed for a flat $1,100,000 USD.
Last, we should compare the view of Turkey Point in January.
Also taken in January:
What's causing this? What's the answer? What does the future hold? Are Canadians running out of affordable cottage options?